Brahmin Leatherworks, Fairhaven Ma
Clean Right offers weekly Routine Cleaning for two (2) facilities in Fairhaven, and one (1) in Fall River, MA. We also provide Window Washing monthly and Carpet Cleaning/Strip and Wax of facility flooring every 6 months, or as needed.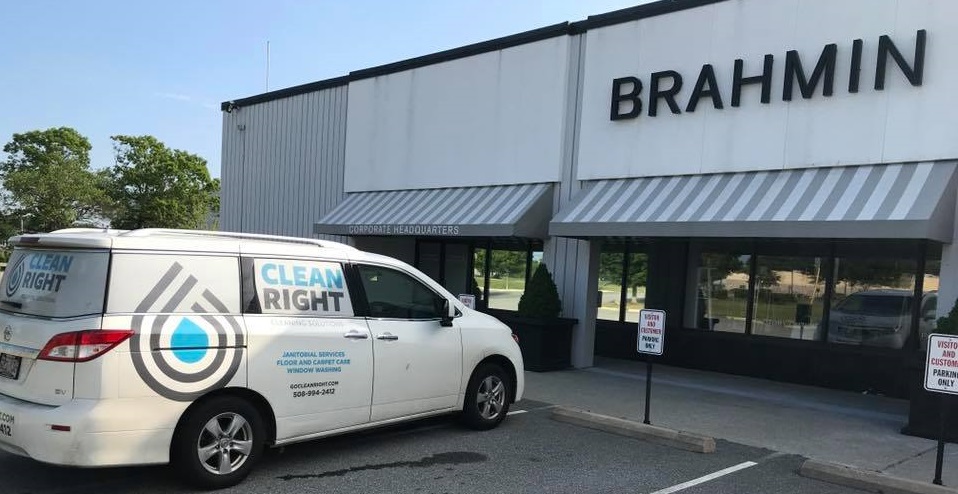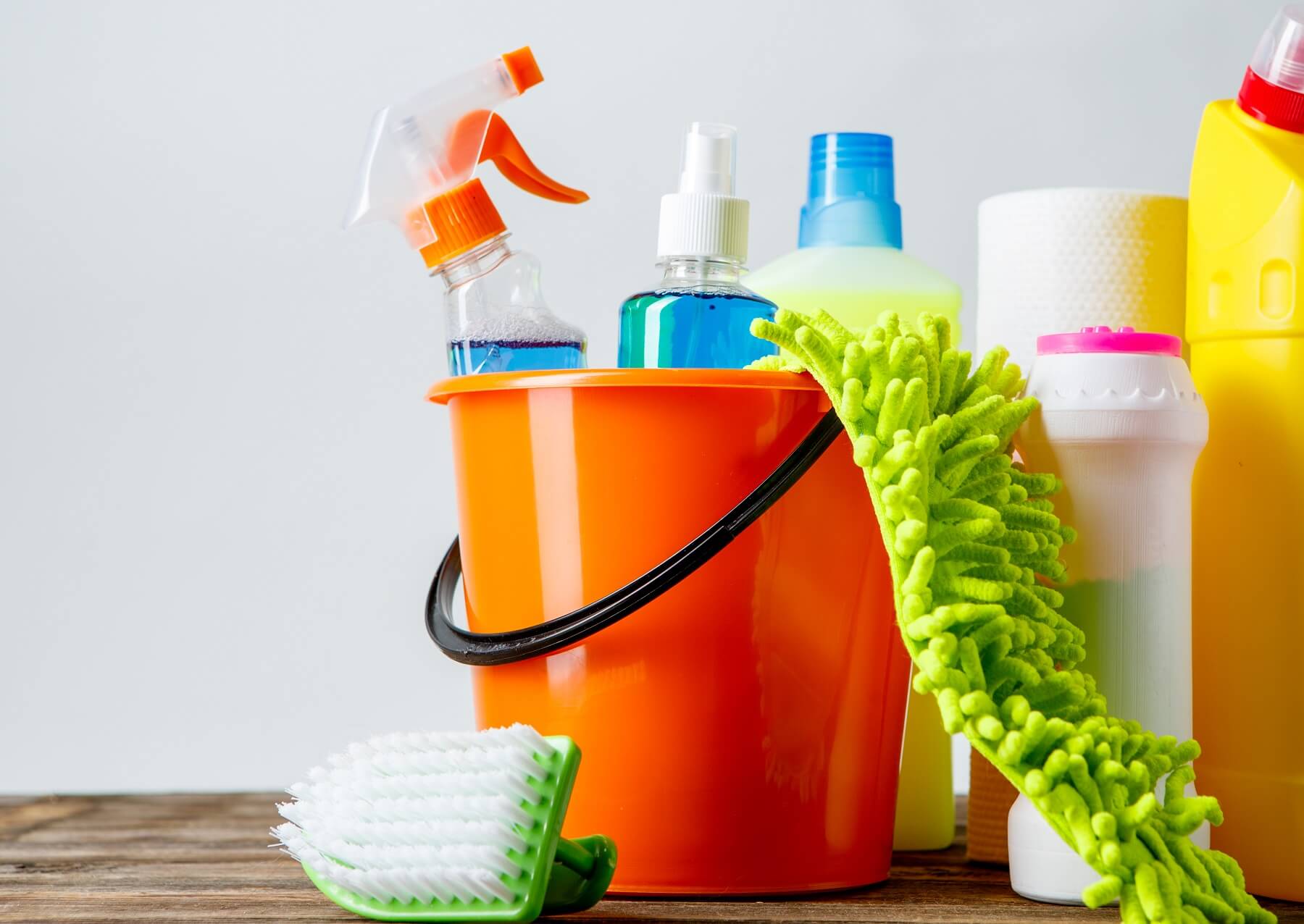 Zapp International, Dartmouth Ma
Daily Routine Cleaning along with a daily High-Touch Disinfecting program. We've also provided various Deep Clean services along with Carpet and Strip and Wax floor care. In addition to the routine cleaning program, we worked closely with this client on their COVID-19 Preparedness Plan that includes Fogger Disinfectant.
Poyant Signs, New Bedford Ma
We provide weekly Routine Cleaning, along with various Carpet and Strip and Wax floor care throughout the year. We have also provided a preparedness plan for Fogger Disinfecting of facilities and vehicles during COVID-19.st.com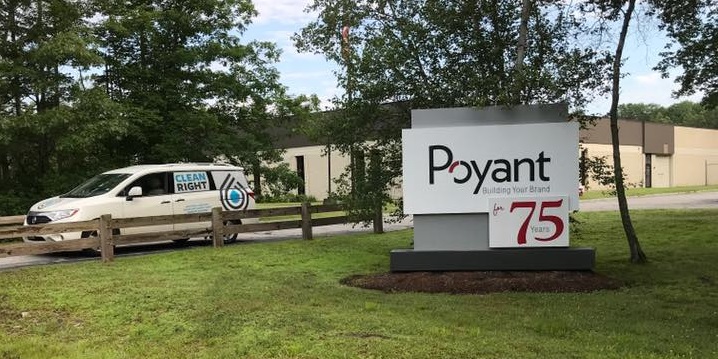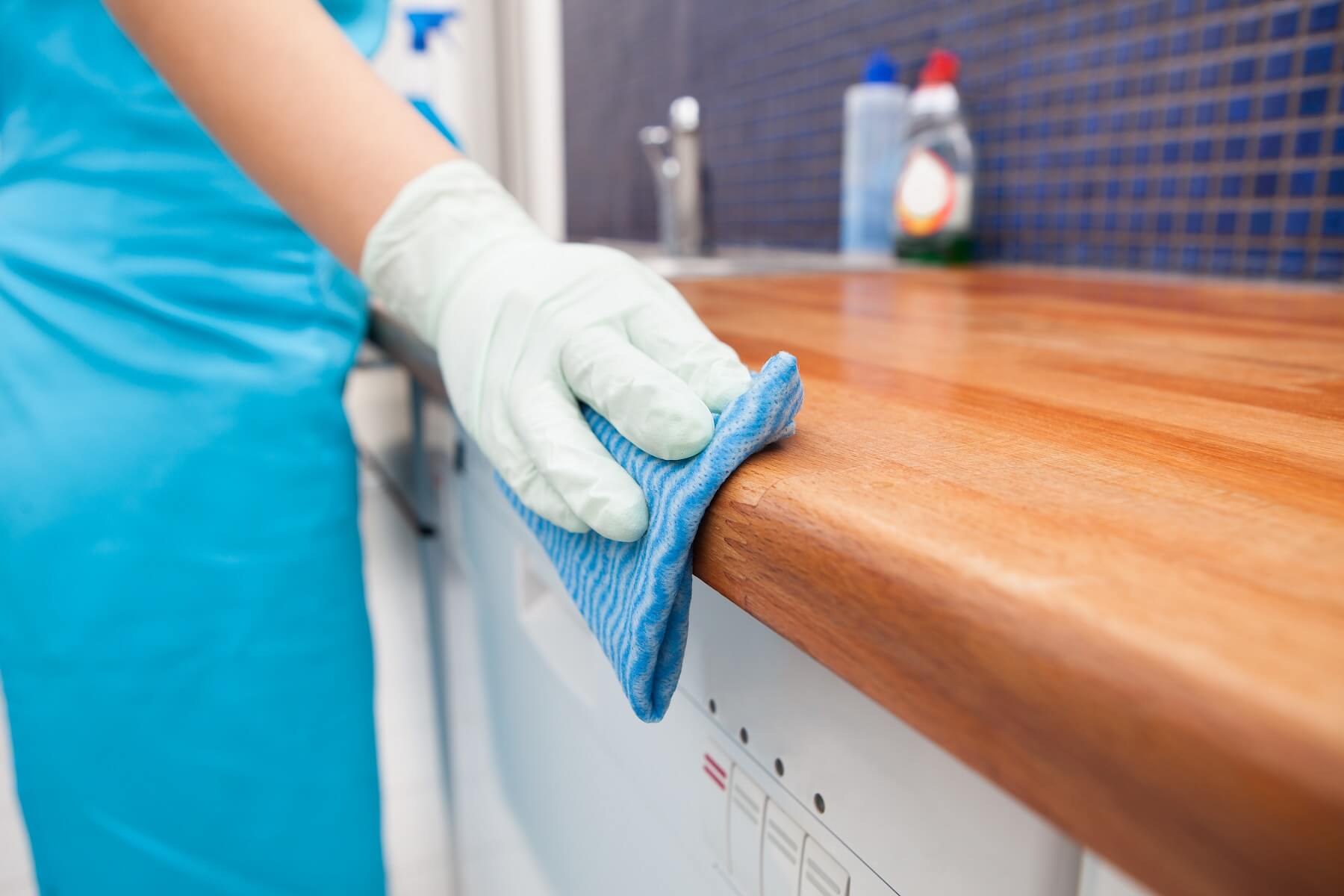 Weekly Routine Cleaning for three (3) municipal buildings for the Town of Mattapoisett. Facilities include the Highway Department and various outbuildings, the Town Library and Town Hall.
A commitment with every clean – call for a FREE QUOTE today
508-994- 2412 | gocleanright.com | [email protected]
Our commitment is with every clean. We're dedicated to serving as a complete resource to local businesses and facilities; take a look at a few client profiles.
Alden Buick, GMC and Mazda
Brahmin Leatherworks
Caliber Home Loans
Congressman Keating's Office
Dermatology Associates, Inc.
Edson Technologies

Edward Jones Financial
Fisher College
Hawthorn Medical Kidney Center
Health Express
Marion Pediatrics
Navionics, Inc.

New Bedford Pediatrics
Orthodontic Specialists
Pella Windows
Poyant Signs, Inc.
Shepard Group
SwimEx, Inc.
"Thank you! Our building looks amazing"
Loon Pond Lodge, Lakeville MA
"Cafeteria floor looks great! We had many compliments."
Brahmin Leatherworks, Fairhaven MA
"Everyone was impressed with the cafeteria floor. It looks awesome. Thank you for such great service."
Poyant Signs, Inc., New Bedford MA
"Clean Right always does an amazing job at our office. They are very friendly and flexible with our schedule."
Milton Chiropractic, New Bedford MA
"Jeff and his team did a great job on our floors! The floors were a disaster. Everyone noticed as soon as they walked into work this morning. He was on time, and his team was very conscientious, hard-working and polite. I look forward to having him help us with more big cleaning jobs."
Cape Cod Express, Wareham MA
"Clean Right cleans our office every week - they do a great job. Jeff is very responsive to any concern or question. Would highly recommend them!"
Dermatology Associates, Dartmouth MA
"Jeff and his team did an amazing job waxing our floors...they look amazing, like they were just installed. Jeff is always quick to respond to my emails when requesting any additional work. Overall we are very satisfied with Clean Right Cleaning Solutions and the weekly work they complete for us!"
Community Connections, Fall River MA
"Jeff and his team did an amazing job at our After School Program located at Grace Episcopal Church of New Bedford! I could not believe the results. What I thought would be a lost cause after many years of abuse, they proved me wrong. Thank you so much for your detailed work with striping and waxing these old floors. Highly recommend Clean Right Solutions. "
Grace Episcopal Church, New Bedford MA