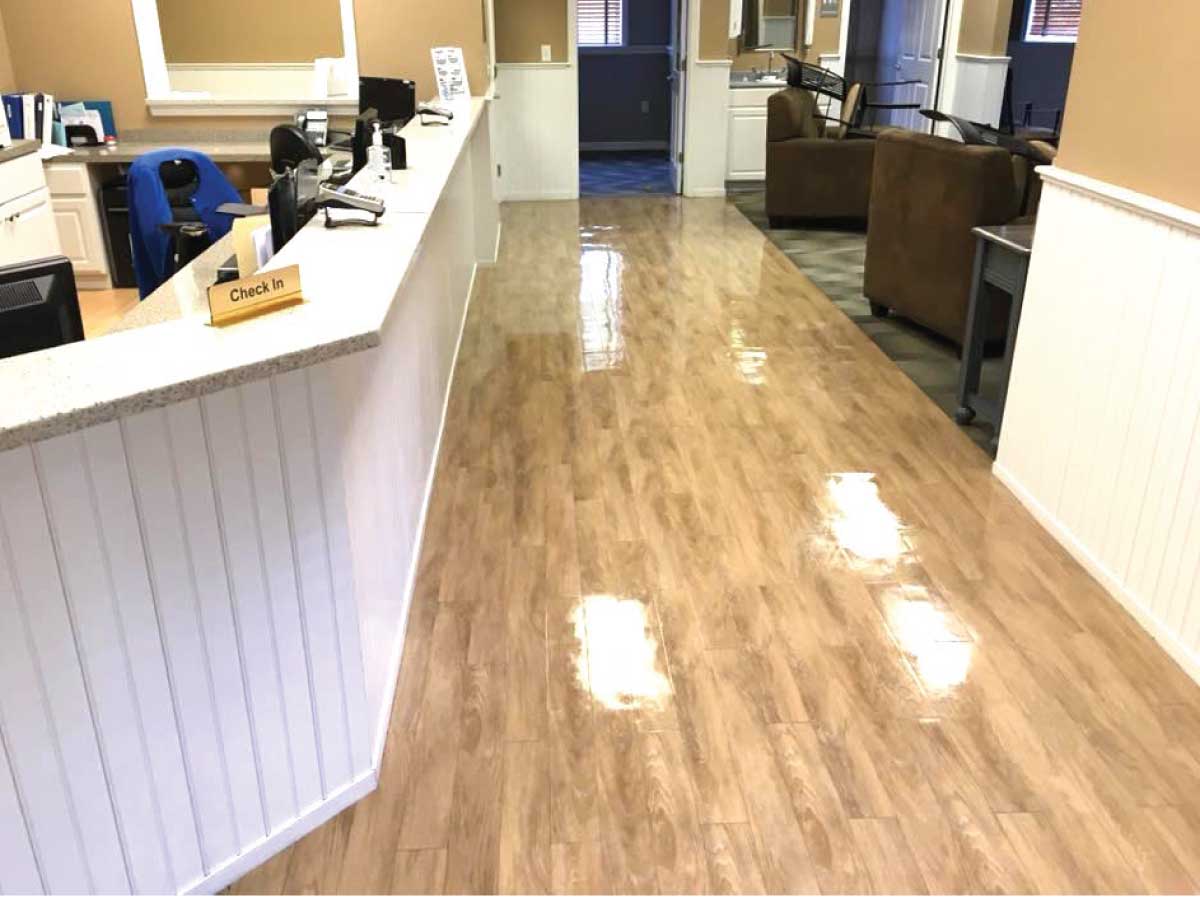 Our Services
Clean Right is a full-service cleaning company offering custom programs. We have experience in a variety of commercial settings including professional offices, medical facilities and high-traffic environments.
Routine Office Cleaning
Industrial Cleaning
Window Washing
Custom Maintenance Programs
Seasonal Cleaning / Deep Clean
Construction Clean-Up
Move-In / Out Clean-Up
Fog / Vapor Disinfecting
Clean Right offers you over 20 years of Cleaning Experience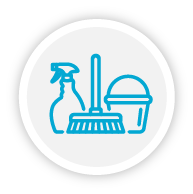 Office & Commercial Cleaning
Ensuring a healthy work environment is a priority for every business today. From routine cleaning to a professional deep clean – we'll put together a program that fits your needs, facility type and budget.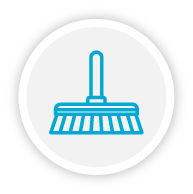 Construction CleanUp
A new construction or remodel project usually requires a professional grade clean. We'll work directly with the contractor or facility owner to ensure a thorough clean of all building debris and materials.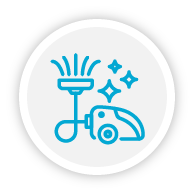 Floor Care
With proper floor maintenance, you'll extend the life of your floor and improve the overall integrity and appearance of your commercial space.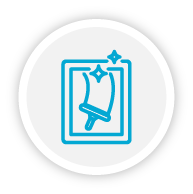 Window Washing
Whether you add window cleaning to your existing maintenance program, or want to book this as a routine special service – clean windows (especially in the spring) are a must for most commercial facilities.