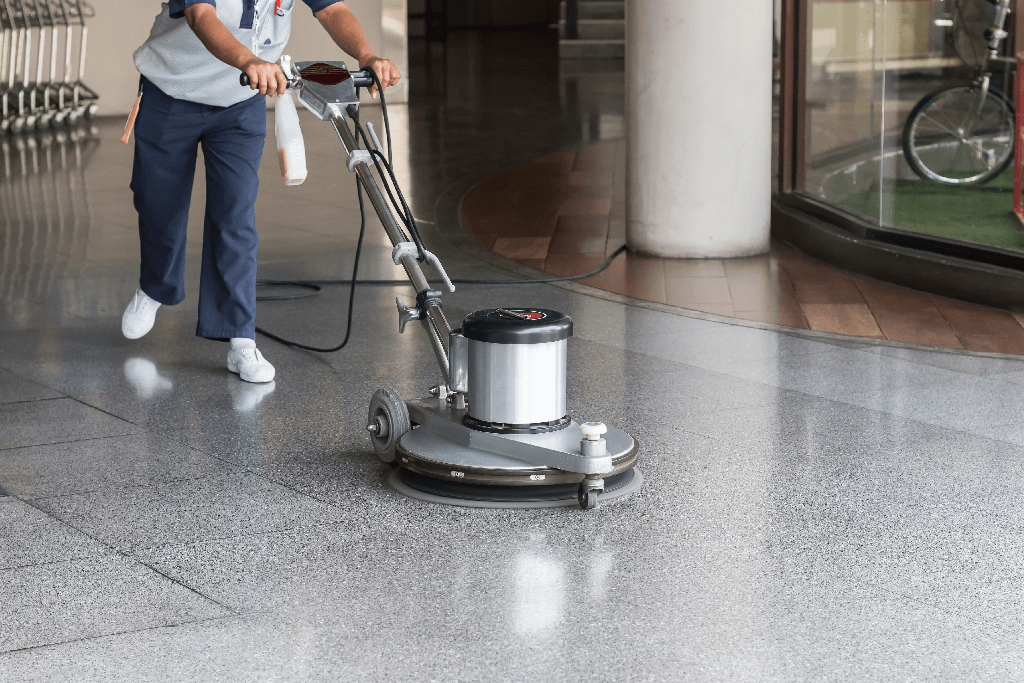 Floor maintenance will improve the appearance of your workspace and extend the life of your floors. Our process results in a high-gloss finish that also works as a protective layer to commercial flooring.
We specialize in a variety of floor cleaning & maintenance. Floor stripping, buffing, waxing & refinishing, for vinyl, linoleum & laminate (wood laminate too) floors.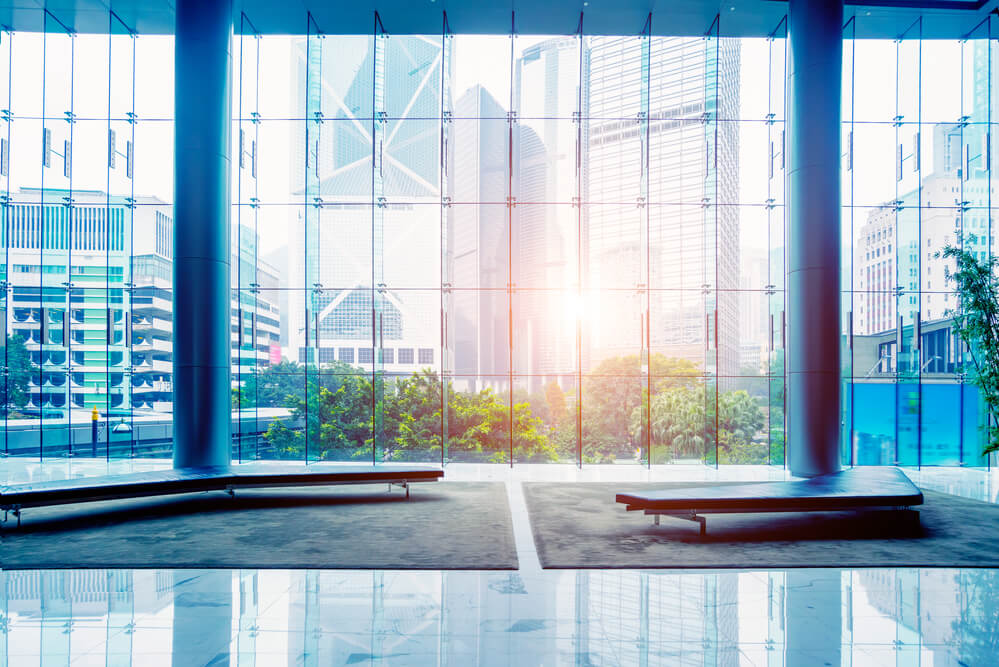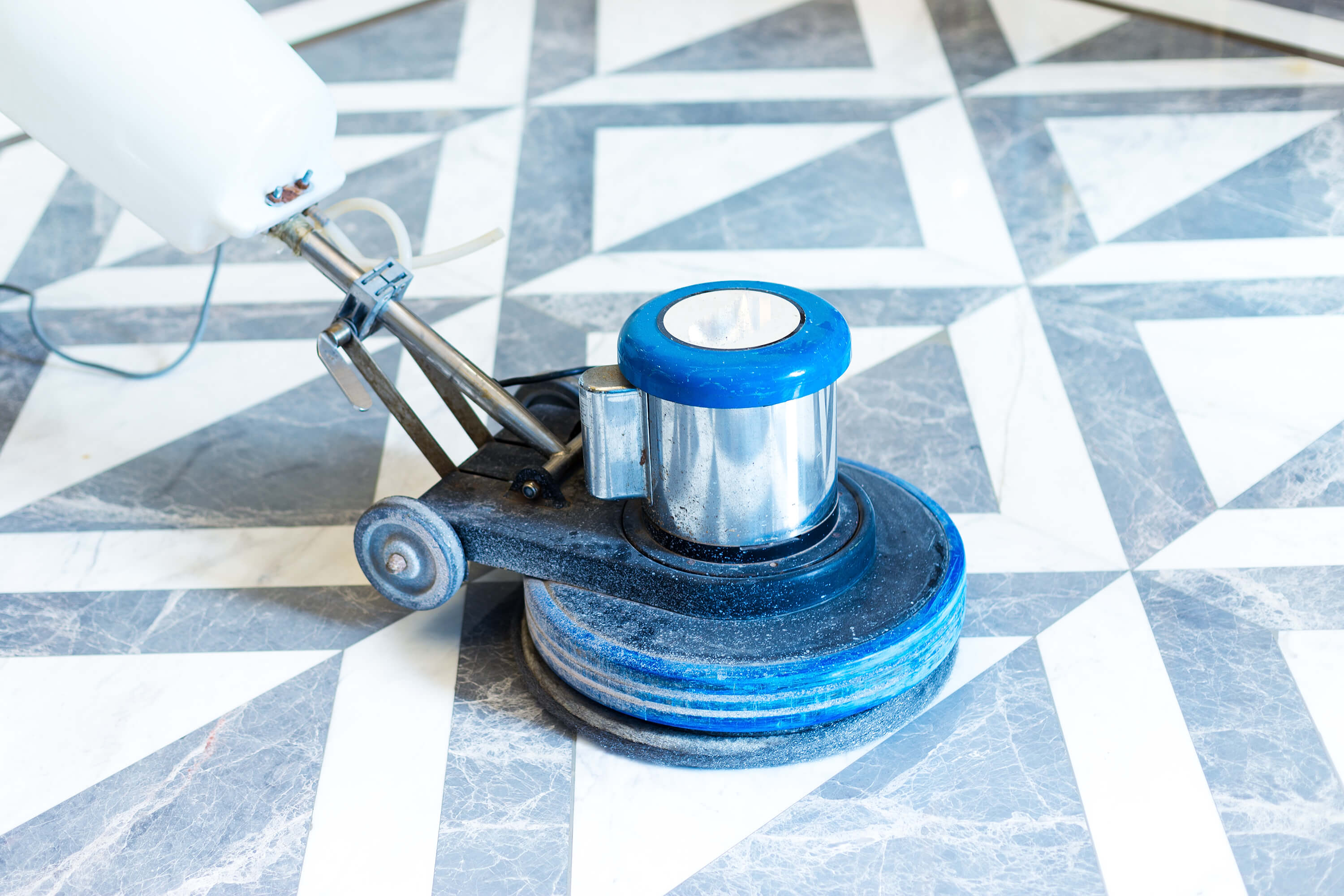 Routine floor care is a priority for many Clean Right customers. Read our five-star reviews and browse our gallery to view recent projects.