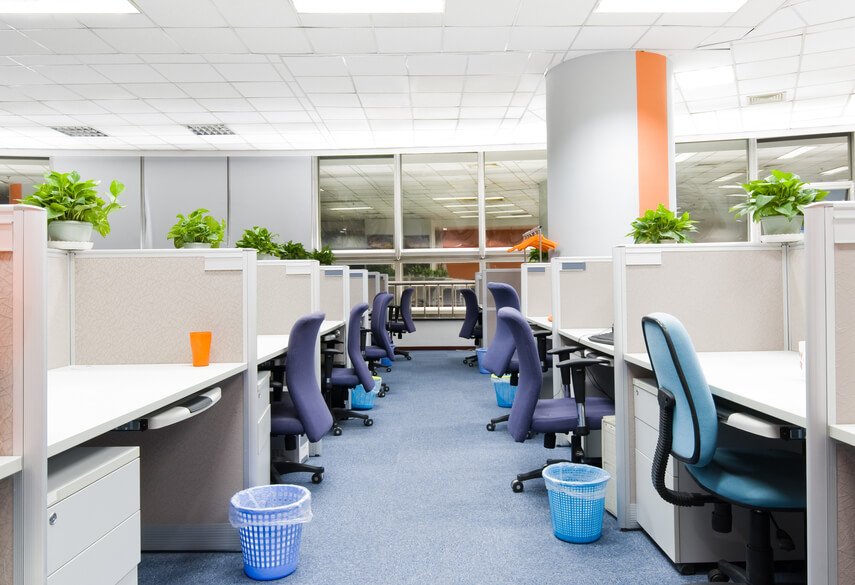 Daily, weekly or monthly janitorial programs designed to fit your needs and budget. Our goal is to deliver a quality program that results in a clean and healthy workplace.
Commercial Cleaning Specialist
We specialize in a variety of commercial spaces; from medical and professional offices, industrial and manufacturing facilities to restaurants and retail. Not sure if we can help with your facility needs? Be sure to ask us today.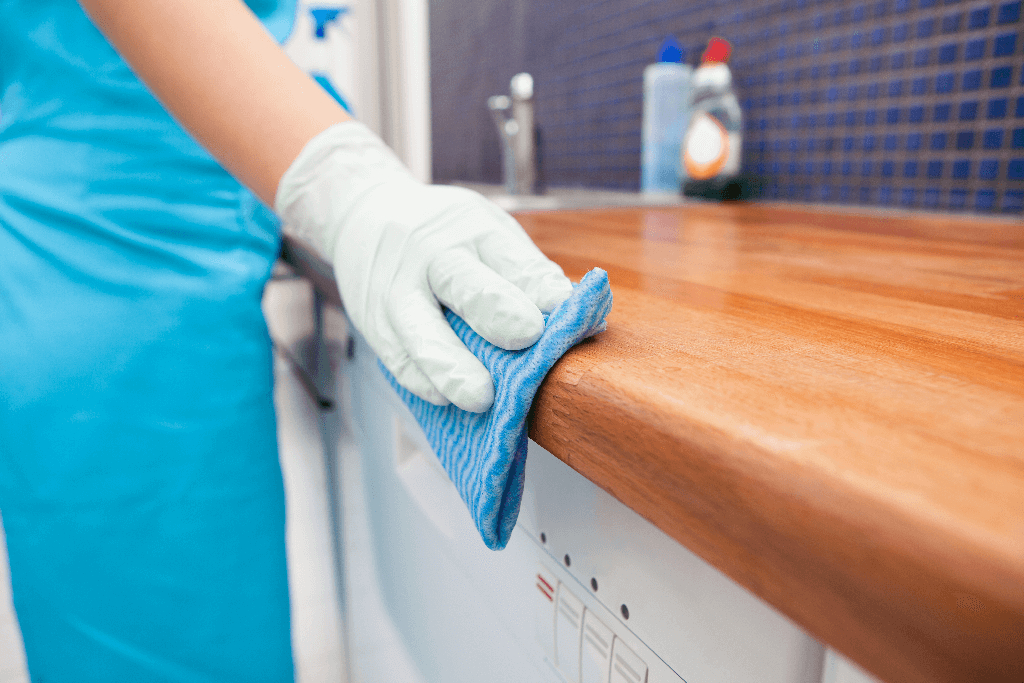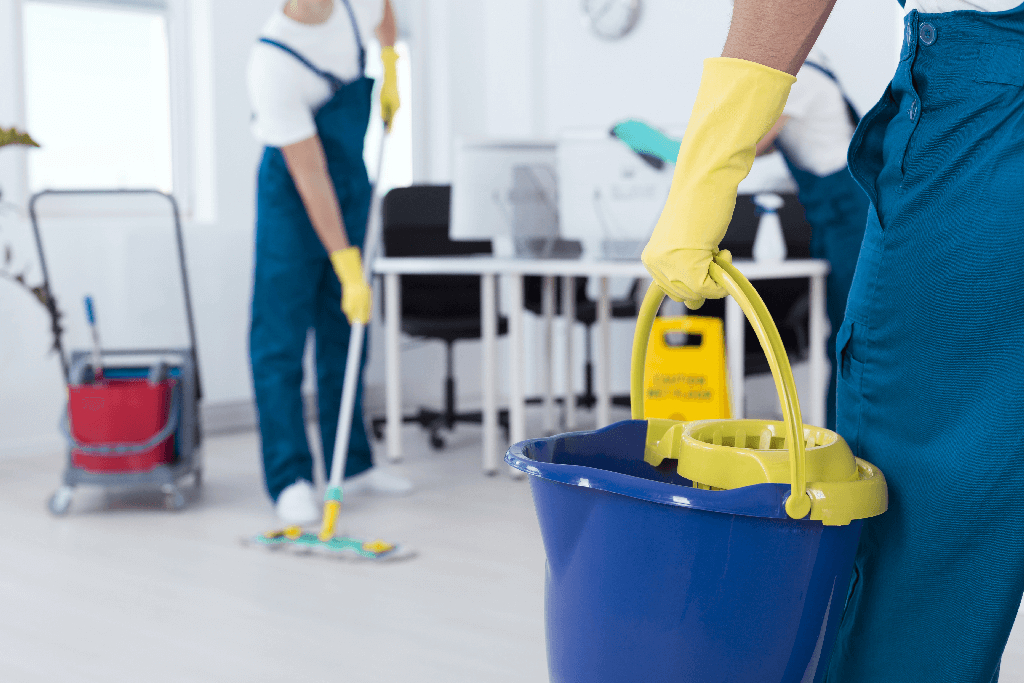 Services may include cleaning of carpets, floors, glass and partitions, horizontal surfaces, bathrooms, break-room, kitchen, trash/recycling removal. Routine and janitorial programs are complimented with seasonal floor, carpet and window care. Learn about other services here.
Your Business Will Never Look Better!
Thank you for visiting the website of Clean Right Cleaning Solutions. Our Massachusetts-based company can clean your professional facility with quality care at the most competitive rates. It's a dirty job, but someone's gotta do it.
Contact us today for a free consultation on any of our services. We look forward to working with you!
Clean Right Cleaning Solutions, LLC
268 Mill Road
Fairhaven, MA 02719
(508) 994-2412